---
Exhibition catalogs
---
---
CASTELLI D'ARIA
CATALOG
2014

Contemporary art exhibition
Tribute to Italo Calvino
edited by Donatella Bagnoli

Expose:
Donatella Bagnoli, Francesco Bruni, Gianni Gronchi, Duccio Nacci, Cecco Ragni.

Starting from the memory to build contemporary routes.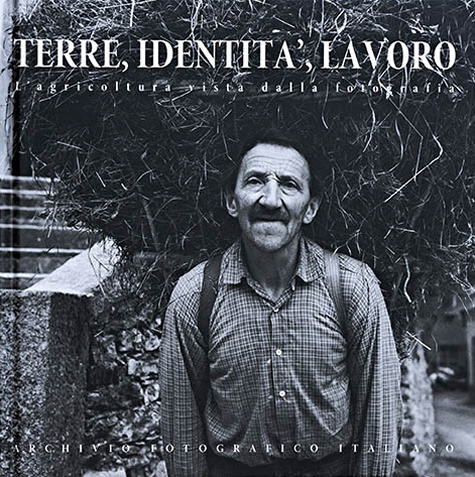 TERRE, IDENTITA', LAVORO
L'agricoltura vista della fotografia

authors: Duccio Nacci, Claudio Argentiero, Virgilio Carnisio, Giovanni Mereghetti, Davide Niglia, Paolo Simonazzi, Mario Vidor
© 2012 AFI - Archivio Fotografico Italiano

Edizioni Punto Marte
ISBN 978-88-95157-42-9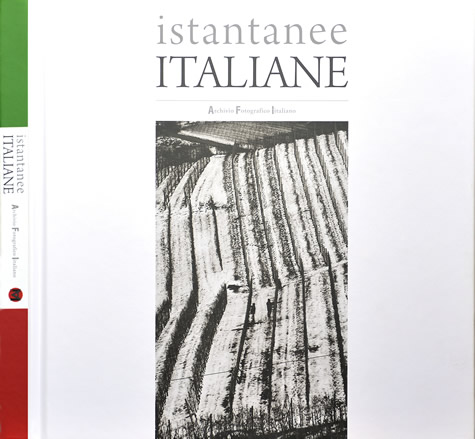 ISTANTANEE ITALIANE
Edizioni Punto Marte
2011

authors:
Elio Ciol, Stefano Ciol, Maurizio Galimberti, Uliano Lucas, Virgilio Carnisio, Mario Vidor, Claudio Argentiero, Umberto Armiraglio, Matteo Coltro, Fabio Preda, Luciano Montemurro, Duccio Nacci, Gianni Saracchi, Carlo Stucchi, Paolo Simonazzi, Carlo Bevilacqua.