---
I was born in 1967 in San Gimignano, and here I decided to live and work.
Since I was a young boy, the passion for photography has fascinated me, at the beginning because I felt I was immortalizing happy moments. And as I grew up I felt more and more that this hobby could become a serious occupation...

Duccio Nacci

---
---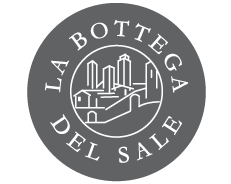 ---
La Bottega del Sale
A Photo Shop
in Piazza Duomo San Gimignano
Tuscany, Italy
---
---
Contacts
---
For information
tel +39 0577 940306
mobile +39 347 485 66 57
---
---
For information don't hesitate to contact us.